A Brief Intro
Beyond Bond is a range of haircare products specifically developed for Hair Extensions but also fantastic for natural hair too. The range is Vegan, Cruelty Free, and Sustainable. The bottles are made from PET Amber Plastic - recycled ocean plastic. We also produce luxury scented hand sanitizer spray with gold / silver sparkle.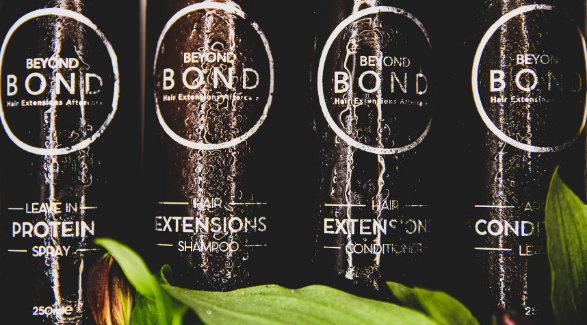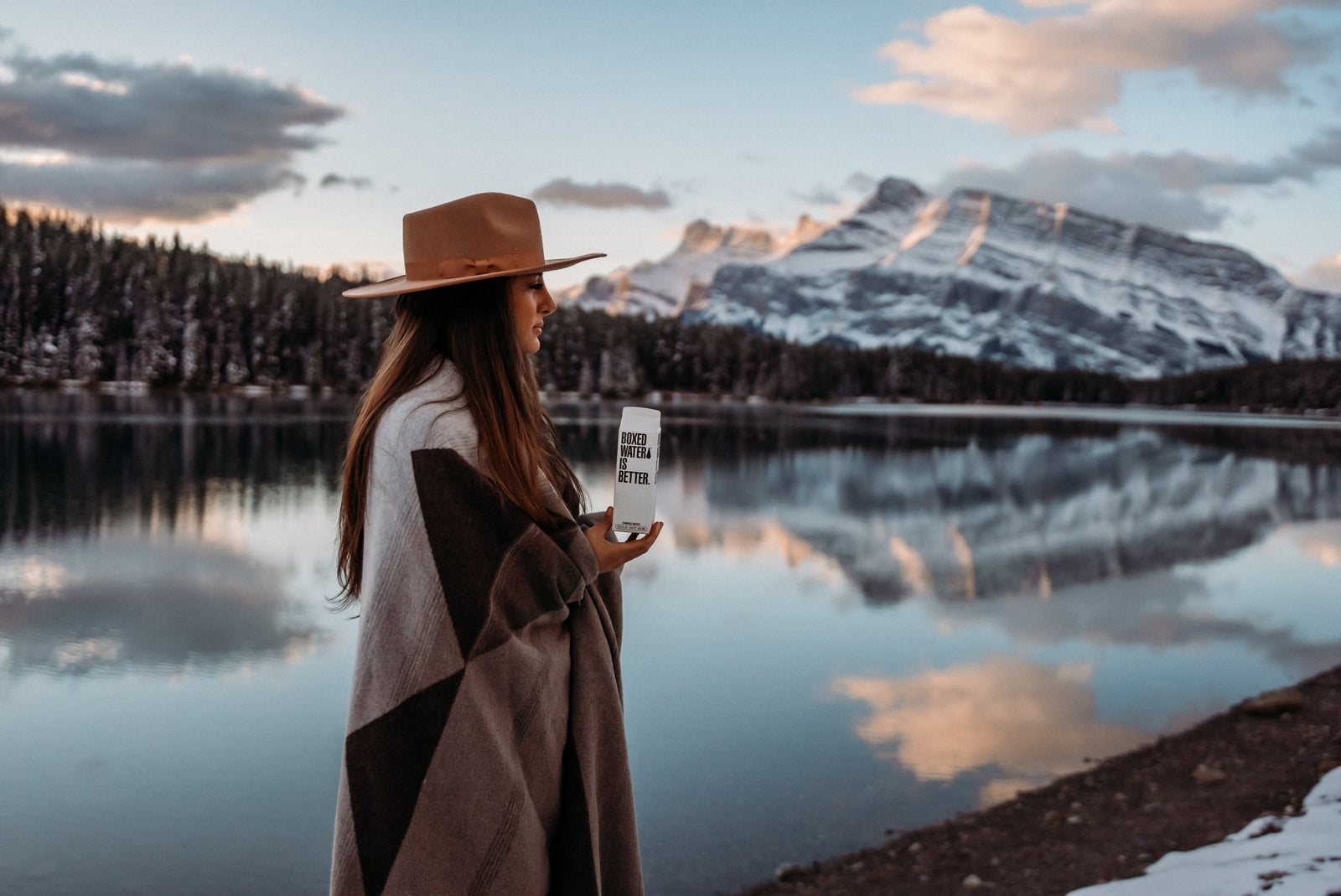 We are sustainable..
Our stylish PET Amber bottles are made from recycled sea plastic. Wash your hair guilt free, whilst we work hard to save the environment.
I am in love!! This is one of the best extensions aftercare ranges I have come across. Mark my words, I am going to be a life long customer!
Becky G.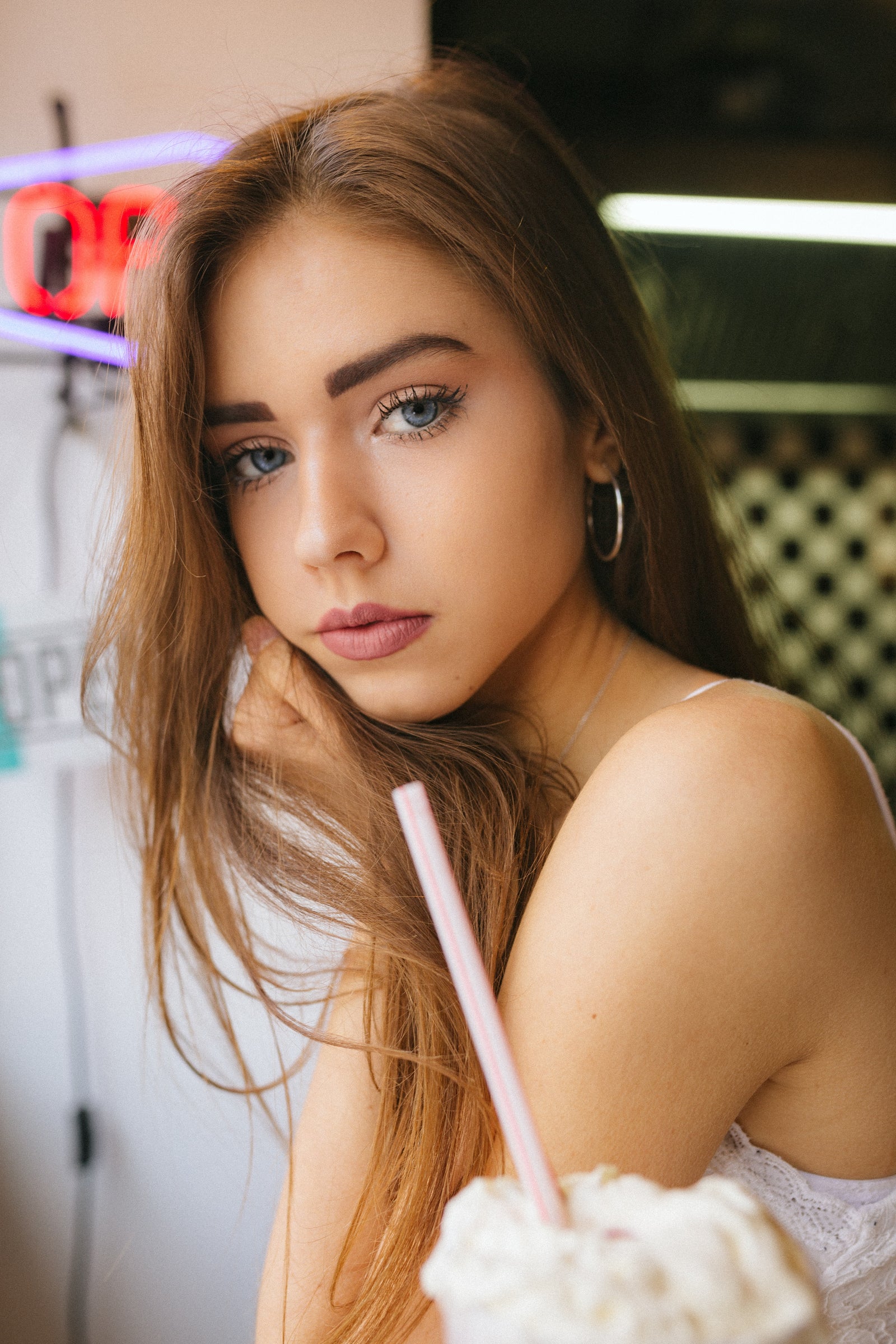 Beyond Bond is my new favorite hair care line! I love that BB products are made with ingredients that actually improve the health of my hair. leaves my hair feels soft, moisturized, and manageable without weighing it down.
Annie L.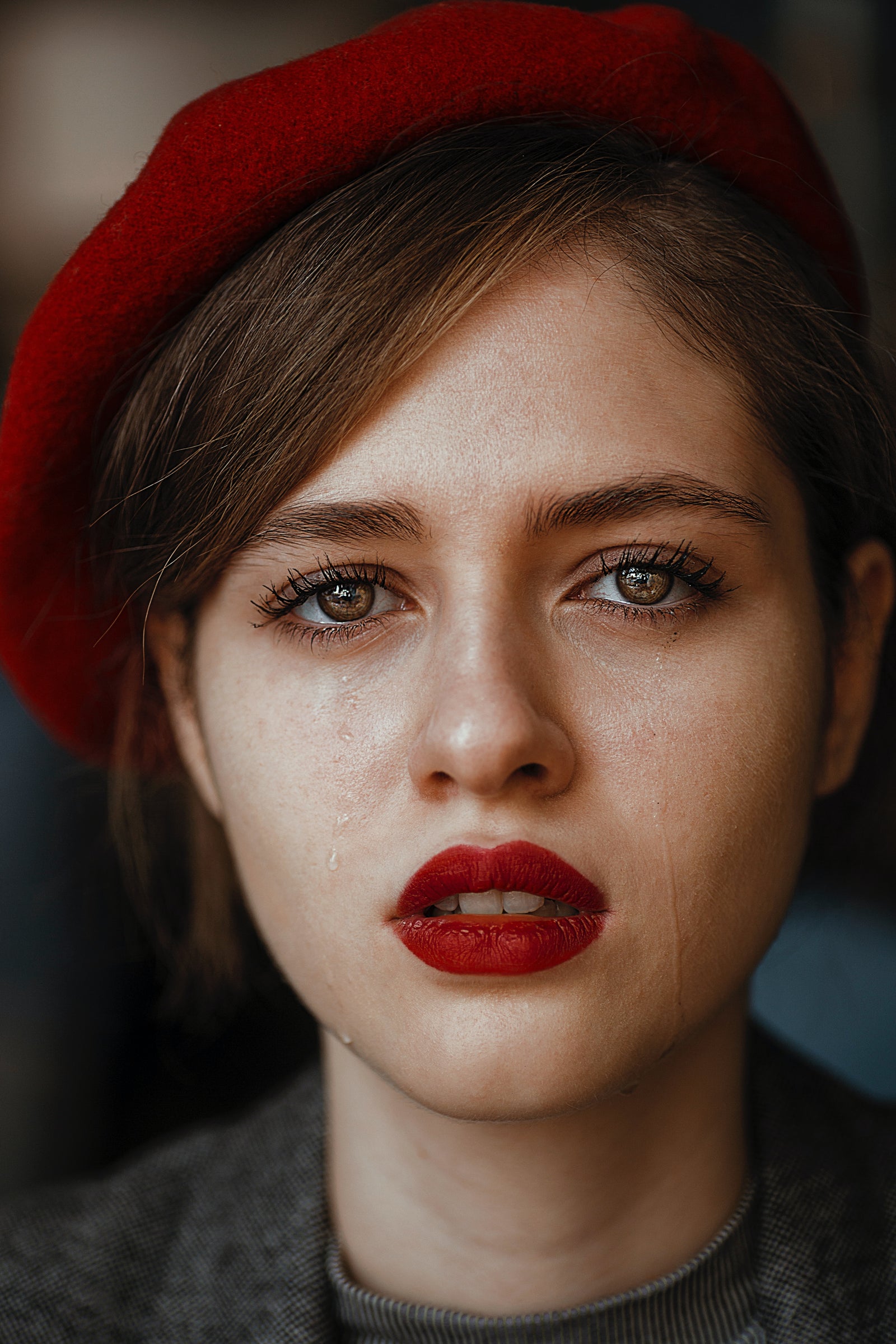 I love using BB because I get amazing results without having to worry about harsh ingredients damaging my hair! It's an added beneift that the products are vegan and eco friendly.
Sandra C.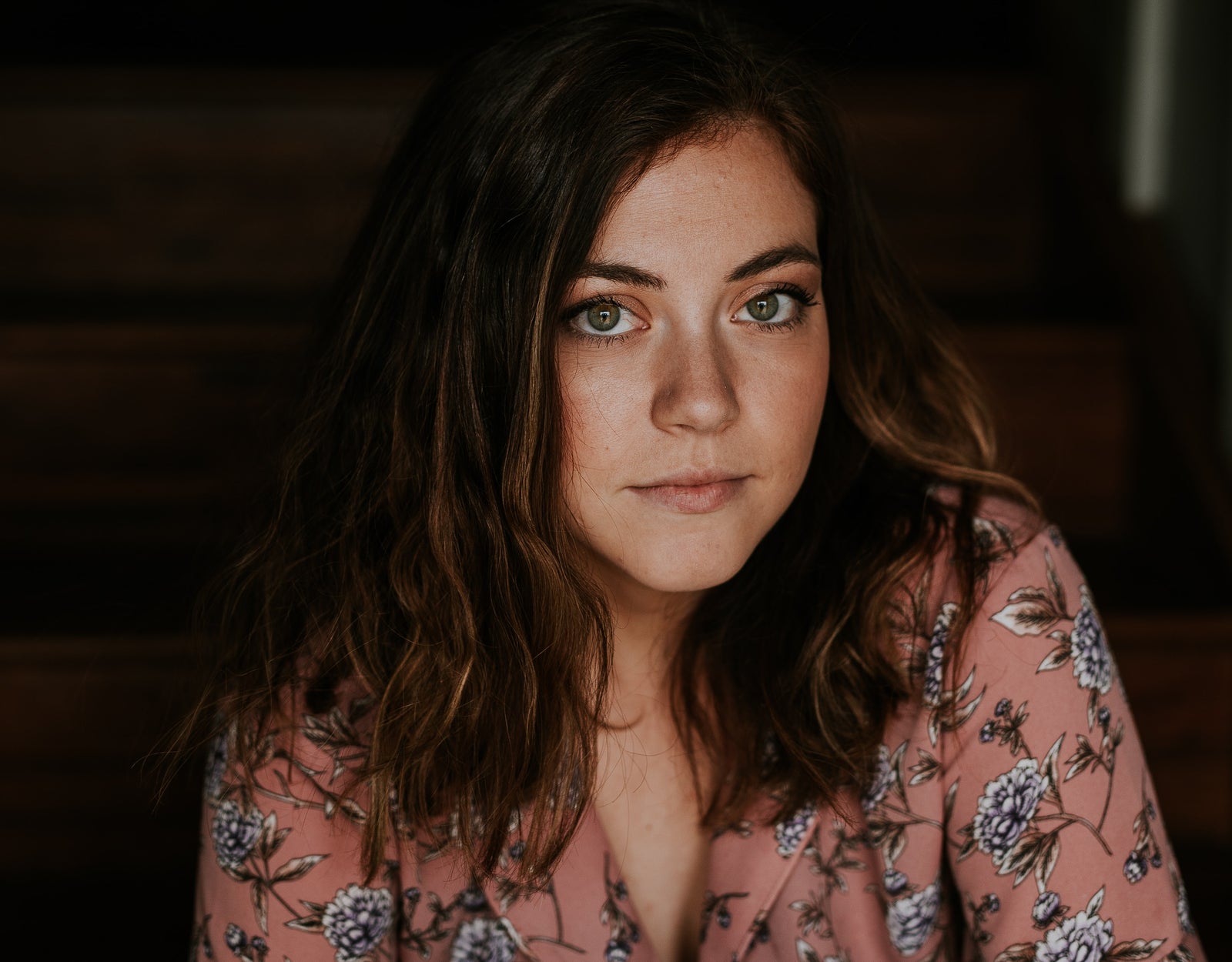 I absolultey love all of the Beyond Bond products I have tried so far. I dont even have hair extensions in at the moment but I am continuing to use them as they make my hair so soft and shiny. Would recommend to anyone.. hair extensions or not.
Keryn Matthew (Miss Scotland)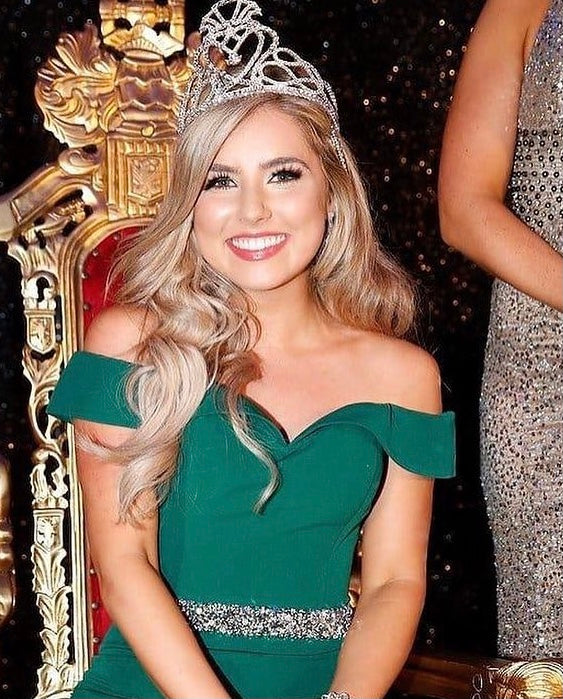 SHOP ONLINE
Made-to-Order products in the
finest quality.
NEED OUR HELP?
Our expert team is available to help info@beyondbondhair.com
PERFECT GIFT IDEA
Our luxury, brand-new vegan and eco friendly range makes a fantastic and unique guilt-free gift idea.